Guiding our clients and understanding their needs to help them realize their business and financial goals
When you think about the ideal characteristics of your accountant or business adviser, we believe our team offers something special. In fact, we believe you will find us everything you want your accountants to be. Experts in our field, we are diligent and focussed, with years of hands‑on experience and knowledge that informs everything we do. We are invested in our society and have specific interests in farming, supermarkets, succession, business culture. We cover a wide range of other business types and sectors too. You should expect that from your professional advisers.
If you speak to our clients, they will tell you that we mean more to them than this. We are their business development partners. We take the time to understand our clients and we work with them to help them realise their business and financial goals. We take the journey with them. Together we explore and identify new opportunities, remove barriers, solve problems, experience new thinking and co‑design fresh and innovative approaches to ensure that their businesses thrive. There are many facets to running and growing a business well in a time of considerable technological and social change and our team can advise on every step of this journey.
We are connected internationally through the PKF network, with strong roots in the local community. As partners, associates and specialists we provide advice, inspiration and support where you need it most. Our team is knowledgeable and well‑informed, curious and enquiring.
We are problem solvers and outcome focussed, but most of all, the PKF Carr & Stanton team is made up of real people who speak your language and work hard for your success.
Office Address
PKF Carr & Stanton
119 Queen Street East
Hastings
4156
New Zealand
Key Contact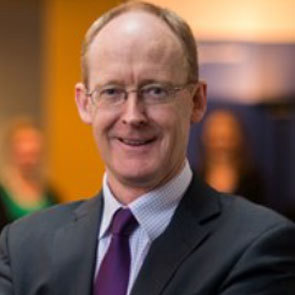 Michael Jackson
Tel: +64 6876 8124
Status: Member
Our other locations in New Zealand