Assisting our clients to achieve their business objectives by providing innovative solutions and support
Welcome to PKF New Zealand – We're a globally connected network of independently owned accounting practices, with offices from Northland to the deep South with talent to burn.
Our people are the key to the success of each local office and we share a commitment to supporting businesses and individuals with accountancy, audit, tax and business advisory services. We are more than 'traditional accountants' with a genuine focus on supporting clients to thrive whether this be in international export markets, local service delivery, or achieving their personal lifestyle goals.
Central to our approach is the relationships that our clients enjoy with their advisors. To really succeed, we know that there must be understanding and the personal fit between client and adviser. We are confident that the partners and teams working throughout our network offer a friendly manner, local knowledge, New Zealand industry expertise and connections to international networks of professional advisers who can take you global.
If you are looking for a business adviser who can help you achieve your goals, check out your local PKF office – they would love to talk with you.
Office Address
PKF New Zealand
New Zealand
Key Contact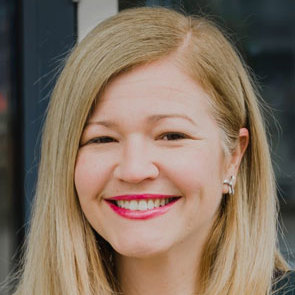 Cathy Boyd
Tel: +64 21 370 072
Status: Member
Our other locations in New Zealand