Empowering client's businesses with practical advice for growth and sustainability
In March 2021 Manning Warner Browne was accepted into the PKF network following a rigorous due diligence process from both parties. PKF is a global family of independent professional services firms bound by a shared commitment to quality, integrity and the creation of value-added service and support to our clients. We continue to be owned locally, while now having access to a network operating in 440 cities across 150 countries.
The decision was made to rebrand and the name of the company changed to PKF Tauranga in April 2021.
At PKF Tauranga we have a great team of staff, many who have completed or are completing formal qualifications. All of our staff have many years experience in the accountancy profession, and some also have experience within other industries including banking and insurance.
It is with the level of experience and loyalty held within the team at PKF Tauranga, that we are able to offer clients an average length of service of staff of more than 10 years with the firm. This allows us to work closely with clients to focus on creating value through commercially focused advice that is both practical and decisive.
Our goal is to assist, grow, maintain and protect our client's businesses through our supporting statement – your business. your asset. your future.
Office Address
PKF Tauranga
33 Haszard Street
Waihi
3610
New Zealand
Key Contact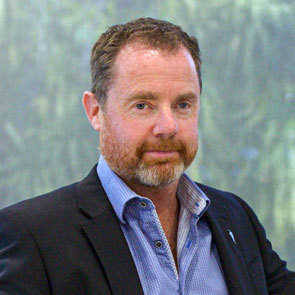 Russ Browne
Tel: +64 7 577 9689
Status: Member
Our other locations in New Zealand