PKF Far North
PKF Far North is an accounting firm in the Far North that has been helping New Zealanders grow their business for over 70 years.
We do this by getting to know the people behind the figures and the business. Once we know what's important to you and your business, we can provide the services and advice that will really make a difference. When you become a client of PKF Far North  you benefit from real, on-going, hands-on contact with our team from beginning to end.
What sets us apart is our ability to combine professional expertise with a personal touch. Our aim is to assist our clients to achieve their business objectives by providing innovative solutions and support.
Our Kaitaia office is a service centre from which a wide range of business services are offered, and we have a branch in Mangonui.
PKF People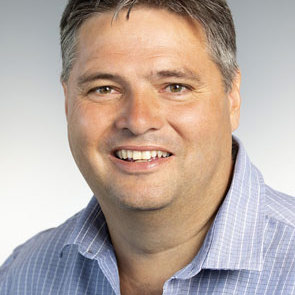 Stewart Russell
Tel: +64 9 4089366
Status: Member
Office Address
PKF Far North
76 Waterfront Drive
Mangonui
0420
New Zealand
Other locations in New Zealand