Exceeding Your Expectations is our priority!
Hutchinson and Bloodgood LLP was established in 1922. H and B has built its reputation based on the trusted advice and quality service we have given our clients for ninety-five years.
We have a small firm attitude with big firm resources.
We provide the level of attention that you deserve by listening effectively and perceptively.
We ensure that there is a high level of Partner involvement throughout the engagement and develop long-term relationships.
We ask the right questions and identify potential and creative solutions
We are passionate about making a difference.
Exceeding Your Expectations is our priority!
We have assembled an extraordinary team of 32 partners and over 100 team members with diverse backgrounds and experiences to understand and meet your unique needs.
We take pride in delivering high-quality accounting and consulting services to maximize your wealth and position your business for growth.Our people are leaders in their field.
Office Address
Hutchinson and Bloodgood LLP
550 North Brand Blvd,
14th Floor,
Los Angeles
CA 91203,
United States of America
Key Contact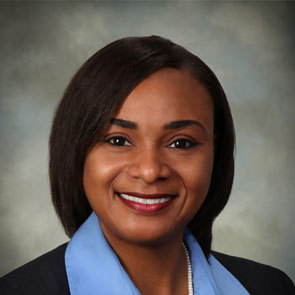 Georgette Green
Tel: (818) 637-5000
Status: Member